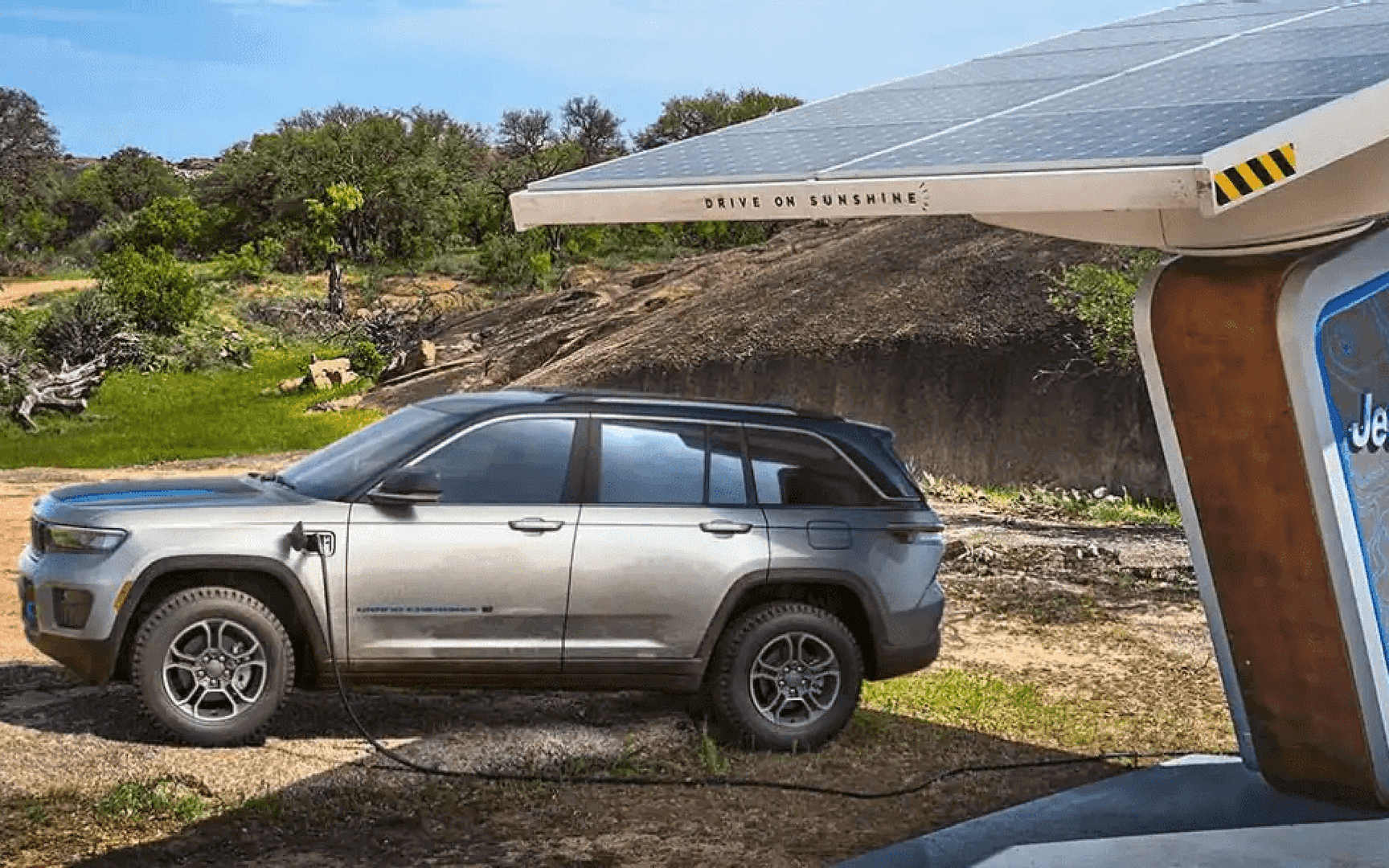 Power for the Trails
Energy for a brand new adventure. Utilizing the power of the sun, the Jeep brand is installing solar-powered charging stations near key off-road trails across the country in order to keep exploring new frontiers.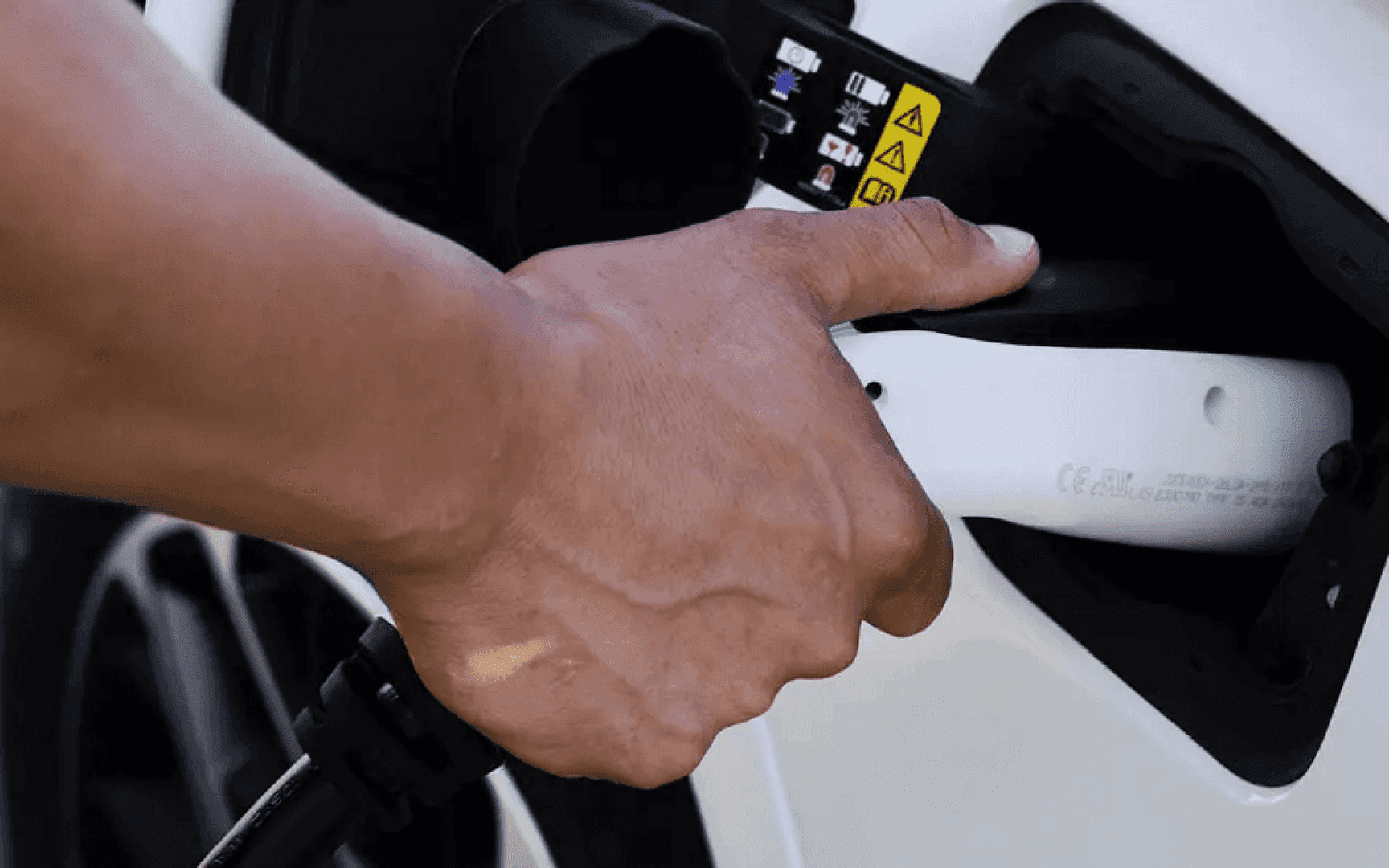 Charging Made Simple
Up to six times faster than the Level I charger, the available Jeep brand Level II PHEV Home Charging Station allows drivers to spend lest time charging and more time on the road. The easy-to-use quick-release mount features a lockable, weatherproof enclosure for either outdoor or indoor installation. Built-in Wi-Fi connectivity allows you to control charging anywhere, anytime via a mobile app and web portal. Its smart grid optimization helps reduce energy costs by charging at low-rate times. Available state and government programs incentivize owning PHEV vehicles to help lower the cost of owning and driving your PHEV.