Brake System Inspection, Brake Pads, Rotors & Fluid Exchange
For a driver of any vehicle, one of the essential parts of the car that needs to be kept in great condition; the brakes! The brakes of a vehicle are necessary in order to be able to stop when you need to. If they are in good shape, you will be a much safer driver overall. To ensure that your brakes are in a good way, you should take advantage of professional brake services provided by a certified technician.
Schedule Service
---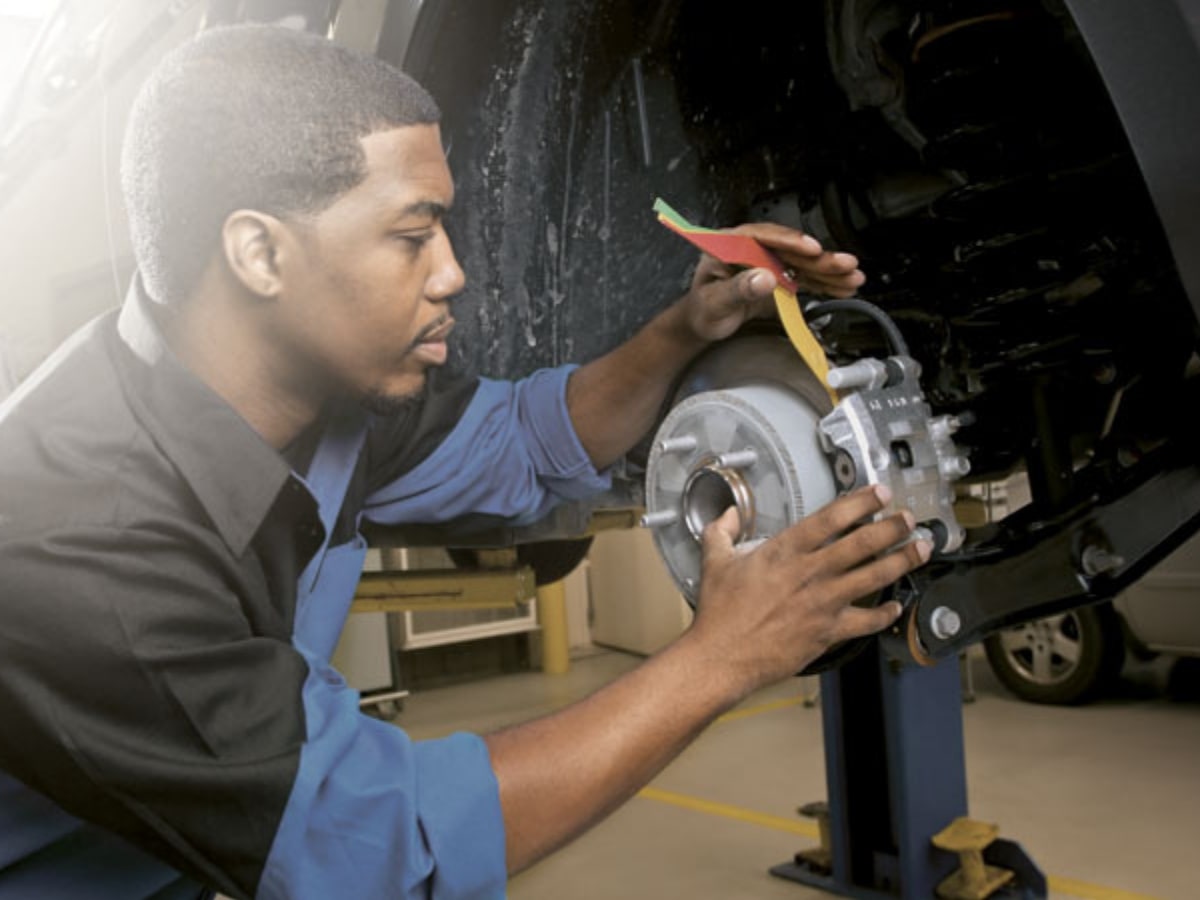 Brake Pad Replacement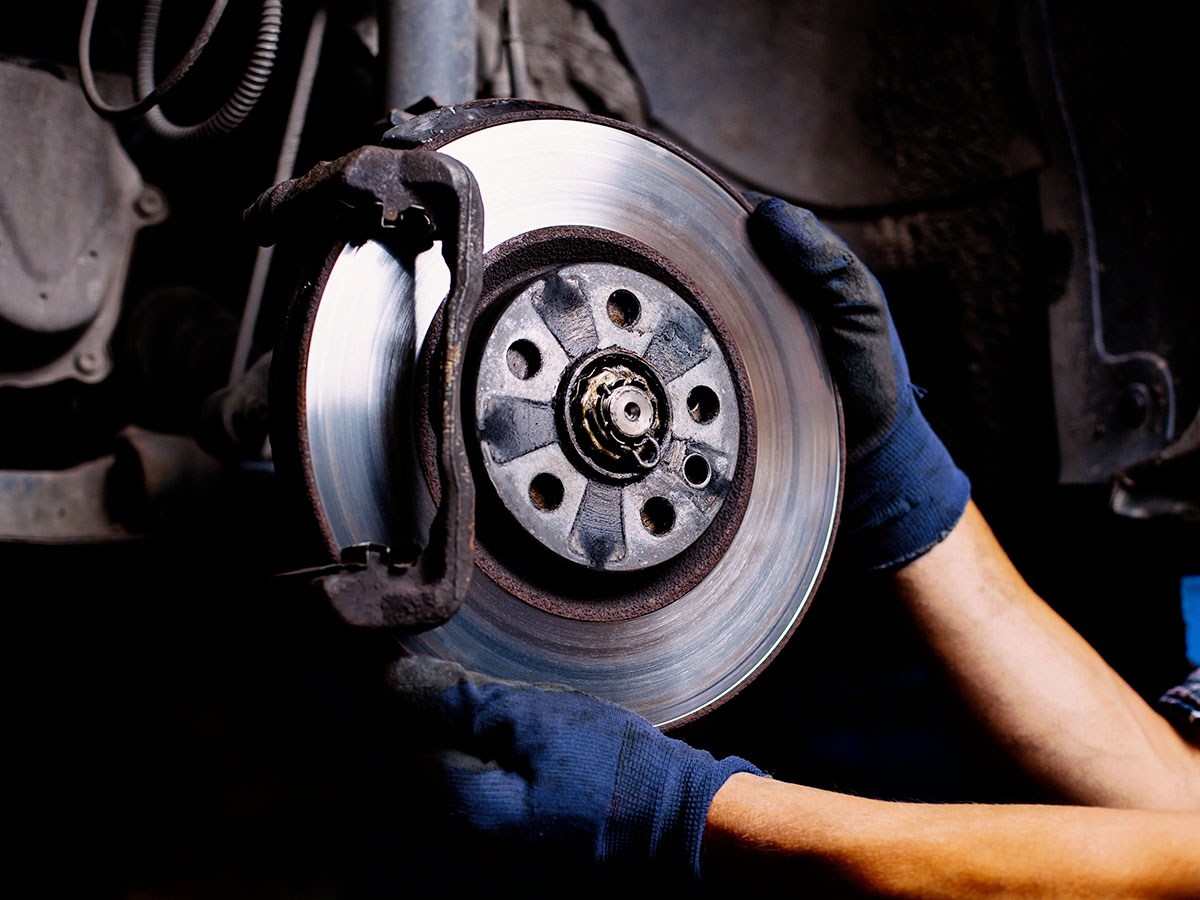 Brake Rotor Resurfacing & Replacement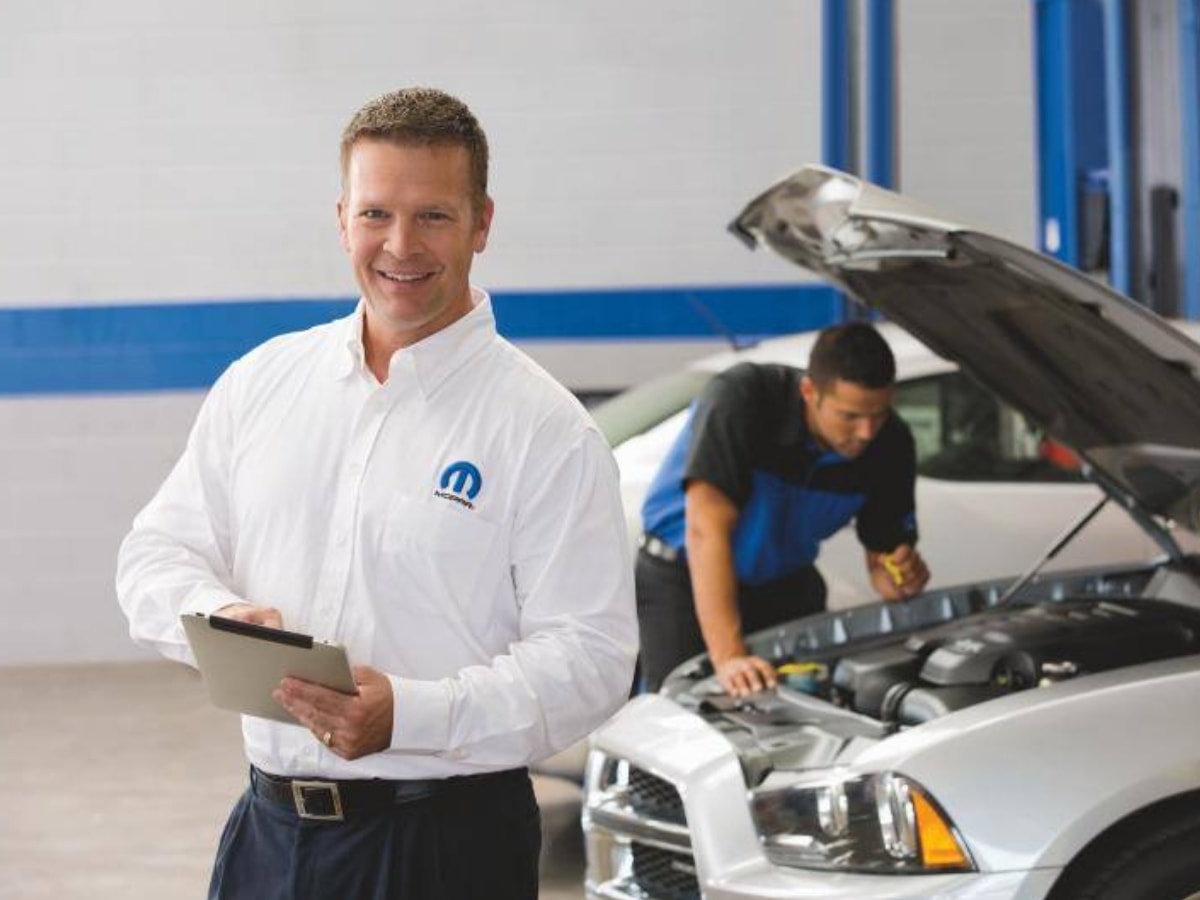 Brake Rotor Fluid Exchange
Certified Brake Services & MOPAR Parts
The brakes of your car are important as they will help to ensure that you can stop when necessary. Many signs could make it obvious that you are in need of brake services. This can include if your brakes do not seem to be as responsive or if they make odd noises when in use. If this is the case with your brakes, you should take advantage of professional brake services that can include receiving a brake inspection, brake pad replacement, or brake fluid exchange service.
Regular Brake Maintenance
There are many reasons why you should have brake services provided whenever they are necessary. The main reason to have this done is that it will help to ensure that your brakes are in good condition.
An essential part of this service will include having a technician examine your existing brakes. Based on this assessment, the technician will then know what type of service you need to repair your brakes. Ultimately, this will leave you with a reliable set of brakes that will last for a long time.
Driving With Bad Brakes is a Safety Issue
If you need brake services and do not have them done soon, a number of adverse situations could arise. Most importantly, your brakes will only get worse. Eventually, this could make it very dangerous for you even to drive your car. Further, you may miss out on an opportunity to schedule service for a brake issue while the problem is still small. This could cause you to spend a lot more on repairs in the future.
Lous Fusz Service Center in O'Fallon, MO
If you think that you need brake services, coming to Lou Fusz Chrysler Jeep Dodge Ram Fiat Service Center is a great option. This is a leading O'Fallon, MO area dealership and service center, which is also popular with those in St. Louis, St. Peters, and Chesterfield, MO. When you come here, your car will be serviced by certified technicians, and you can benefit from the convenient hours and free onsite WiFi.
Service Hours
Monday

7:00AM - 6:00PM

Tuesday

7:00AM - 6:00PM

Wednesday

7:00AM - 6:00PM

Thursday

7:00AM - 6:00PM

Friday

7:00AM - 6:00PM

Saturday

7:00AM - 5:00PM

Sunday

Closed