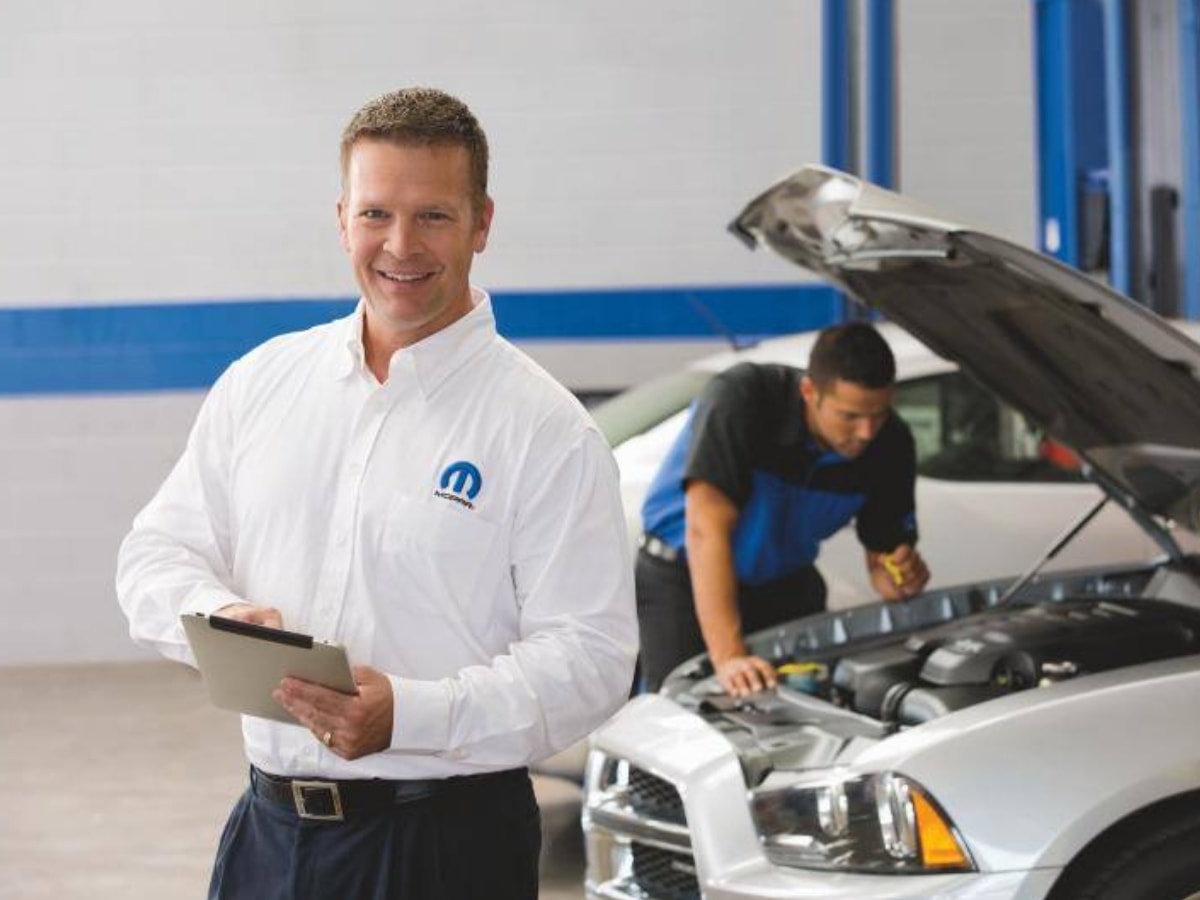 What Brake Fluid Exchange Entails
In order to maintain safety on the roads, a car has to be able to stop quickly and efficiently. This is accomplished with the braking system, which has a series of multiple components which work together to stop the car when the foot pedal is activated. To maintain the integrity of the system, as part of a car's routine maintenance schedule the brake fluid needs to be checked and topped off should it begin to get low, and it needs to be exchanged from time to time. Dodge service center.
Why Is Brake Fluid Exchange Important?
There are two main reasons the fluid needs to be changed occasionally. One is that over time, moisture can get into the system causing the brake fluid to work less efficiently. Water in the system not only hampers the engineered design performance of how the brakes work, but can also cause corrosion to the pipes, hoses, and brake components. The second main reason why the brake fluid needs to be exchanged is that it simply breaks down over time and becomes compromised toward being able to fill its intended purpose. If the brake fluid isn't exchanged according to the manufacturer's recommended maintenance schedule, more problems can occur leading to more expensive repairs.
Potential Consequences of Not Having Brake Fluid Service Conducted
Fortunately, not having brake fluid exchanged isn't going to lead to an immediate disaster in which one day the brakes just stop working. What it will do, however, is prevent brakes from working well. The brake pedal might begin to feel spongy, and braking and distance and time will increase. Over time, those symptoms will get worse and the vehicle won't come to a stop safely and efficiently, which can be especially dangerous in high traffic situations when the other cars on the road are able to break as intended, quicker than the car which hasn't been well maintained. St. Louis Jeep service center.