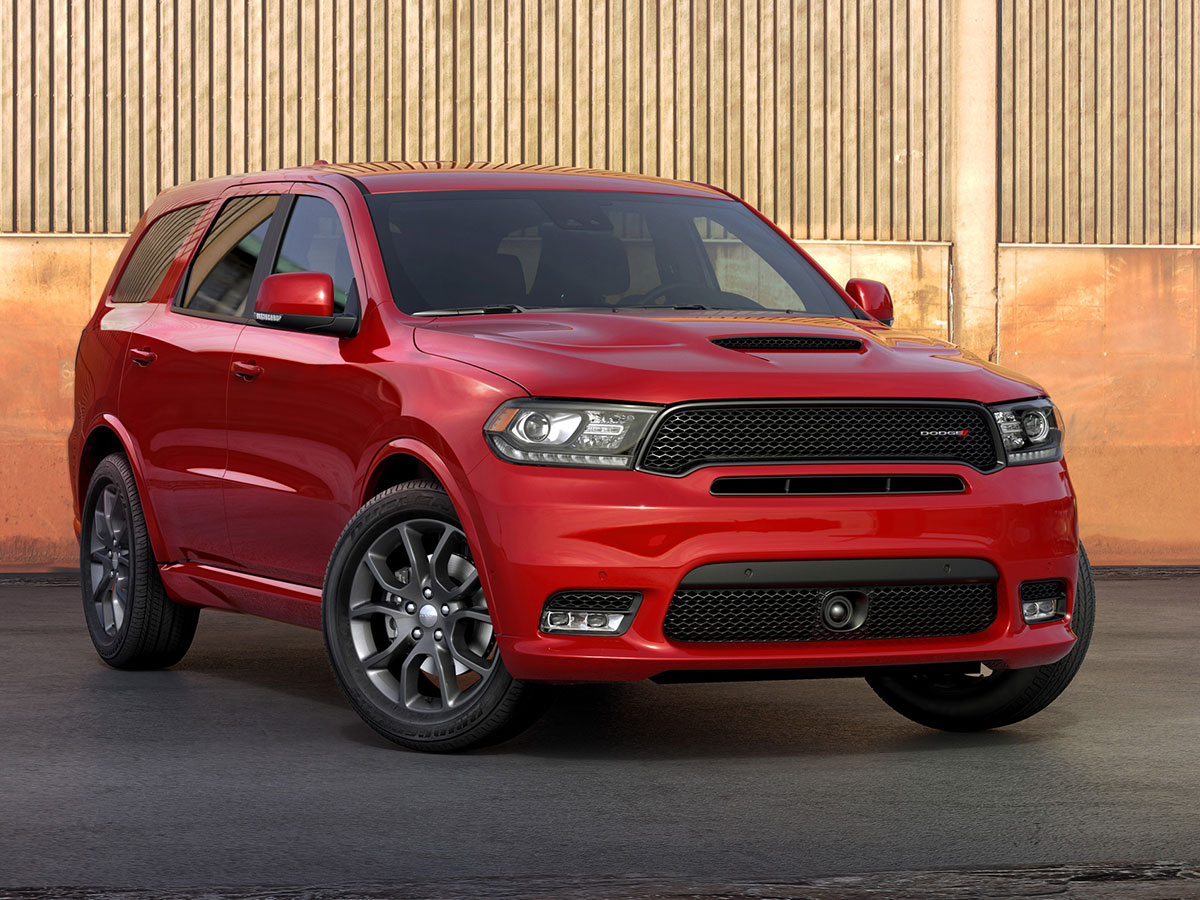 How Your Differential Works & What Service Entails
Each vehicle has a specific drive, whether it be front-wheel drive, rear-wheel drive, or all-wheel drive. Depending on which wheels are essentially "driving" the car, they are equipped with a part known as the differential that allows them to move and drive at a different speed than the others. The differential also allows one wheel to go faster than the other when the vehicle is making a turn and the outer wheel must maintain a faster speed. During a differential service, the certified technician will examine the axles that house your particular differential and look for any damages or leaks. They will also conduct an oil change on the differential fluid. St. Louis Chrysler service center.
Importance of Getting Your Differential Serviced
Like any other fluid and operation, the differential fluid requires changing and maintenance over time, as it is worked and broken down due to consistent use. Wear and tear can happen to this part just like any other moving part beneath the car. To prolong the performance of your differential and maintain safe driving, you should have this service conducted periodically. If you have noticed a noise coming from around your tires that is similar to the sounds of a whine or a banging when attempting to turn, your vehicle may be due for differential service.
Forgoing or Skipping Differential Inspections
When you bring your vehicle in for general maintenance service and ignore the differential service, then your vehicle could potentially suffer damage due to the fluid not being changed properly. This fluid allows safe and proper turns by the outer tires. The squealing and banging you may hear when turning will continue to grow and you may find your vehicle unable to maintain its speed when driving. This could put you and others on the road in significant danger. St. Louis Dodge service center.
Lou Fusz Service Center in O'Fallon
The service department and certified technicians working at Lou Fusz Chrysler Jeep Dodge Ram provide only the best service to their customers. Our services are available to vehicles in the O'Fallon, MO area, as well as St. Louis, St. Peters, and Chesterfield, MO. You are welcome to drop off your vehicle while we service it, or enjoy a comfortable stay in our customer lounge, equipped with complimentary Wi-Fi, snacks, and beverages for your convenience while you visit. Give us a call or schedule your next differential service online.