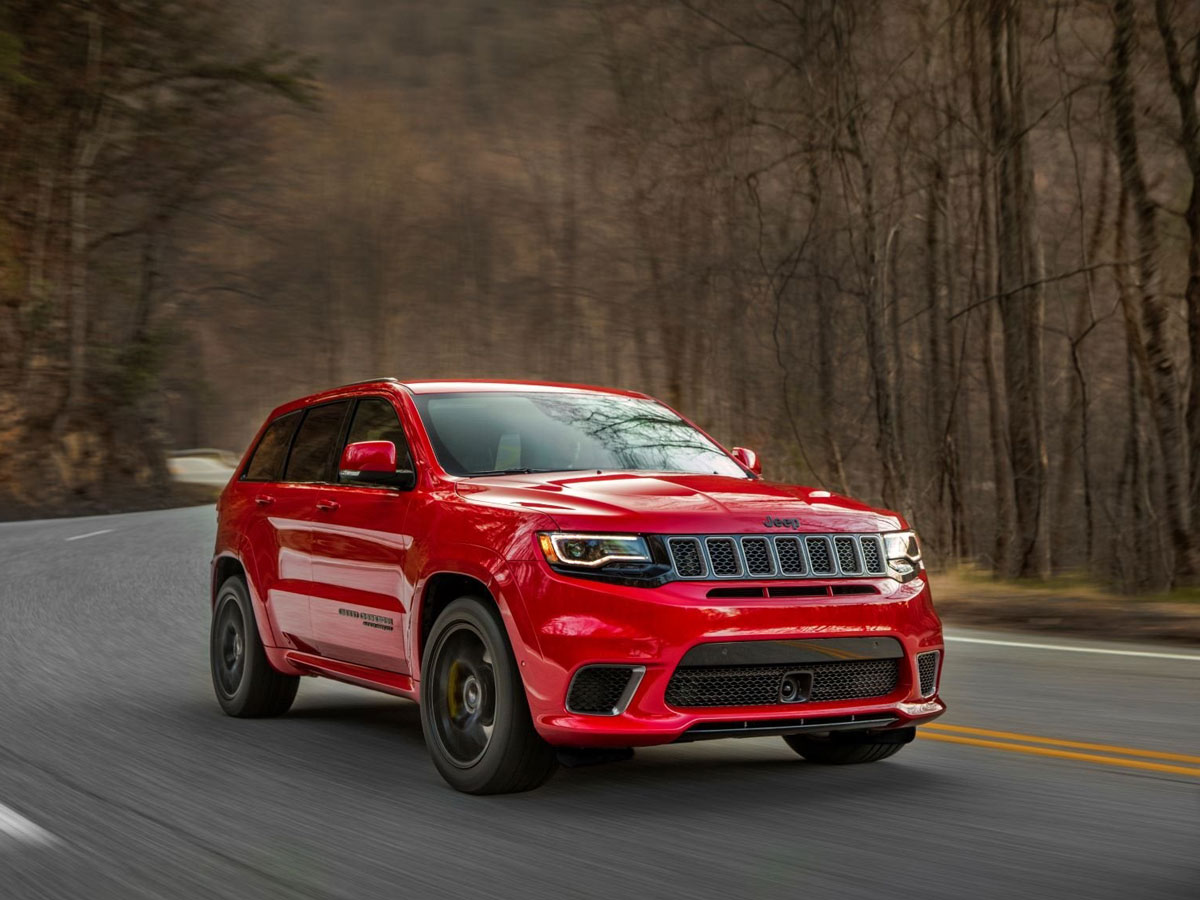 Engine Timing Service in O'Fallon, MO
A small but mighty part found inside your Chrysler, Jeep, Dodge, or Ram is the engine timing belt that is used to maintain and synchronize the crankshaft of the engine. In order for the engine to properly disperse fuel, gases, air, and RPMs the engine timing belt must be fitting and operating properly. When the engine timing belt becomes worn, it will require a replacement. During the engine timing belt replacement service, a certified technician will disconnect the battery and remove all parts that block the access to the timing belt. St. Louis Chrysler service center. Once the old timing belt is removed, the technician will replace it with a new belt and ensure a snug fit. This is important to its ability to properly open and close the engine valves.
When & Why Should Your Engine Timing Belt Should Be Replaced
Like any other part that operates consistently during operation, the engine timing belt experiences wear and tear over time and will need to be replaced. Over time, the engine timing belt can stretch from the constant opening and closing, when the belt should be fitting snug. Depending on how often you drive your vehicle you should have this service done every 60,000 to 90,000 miles to maintain maximum performance and prevent damage to the engine. St. Louis Dodge service center.
When an engine timing belt is operating in its last days and requires a replacement, there will be signs such as rough engine operation or the engine automatically shutting off. By not having this engine timing belt replaced, damage to the crankshaft and the control of the engine can occur. In fact, if the belt decides to snap while driving at an accelerated speed on a highway, an accident has the potential to happen because the driver no longer has control of the engine.
Lou Fusz Chrysler Jeep Dodge Ram Service Center
Properly replacing an engine timing belt is one of the many services offered at Lou Fusz Chrysler Jeep Dodge Ram. Our certified technicians are Mopar certified and will use only genuine Mopar parts to replace and service your vehicle. Quality service and parts are essential to the longevity and performance of your vehicle. If you live in the O'Fallon, MO, or the St. Louis, St. Peters, and Chesterfield, MO areas, contact our service department via phone or online to schedule an engine timing belt replacement service if your vehicle is experiencing any symptoms of one that is worn and needs replacing. St. Louis Ram service center.