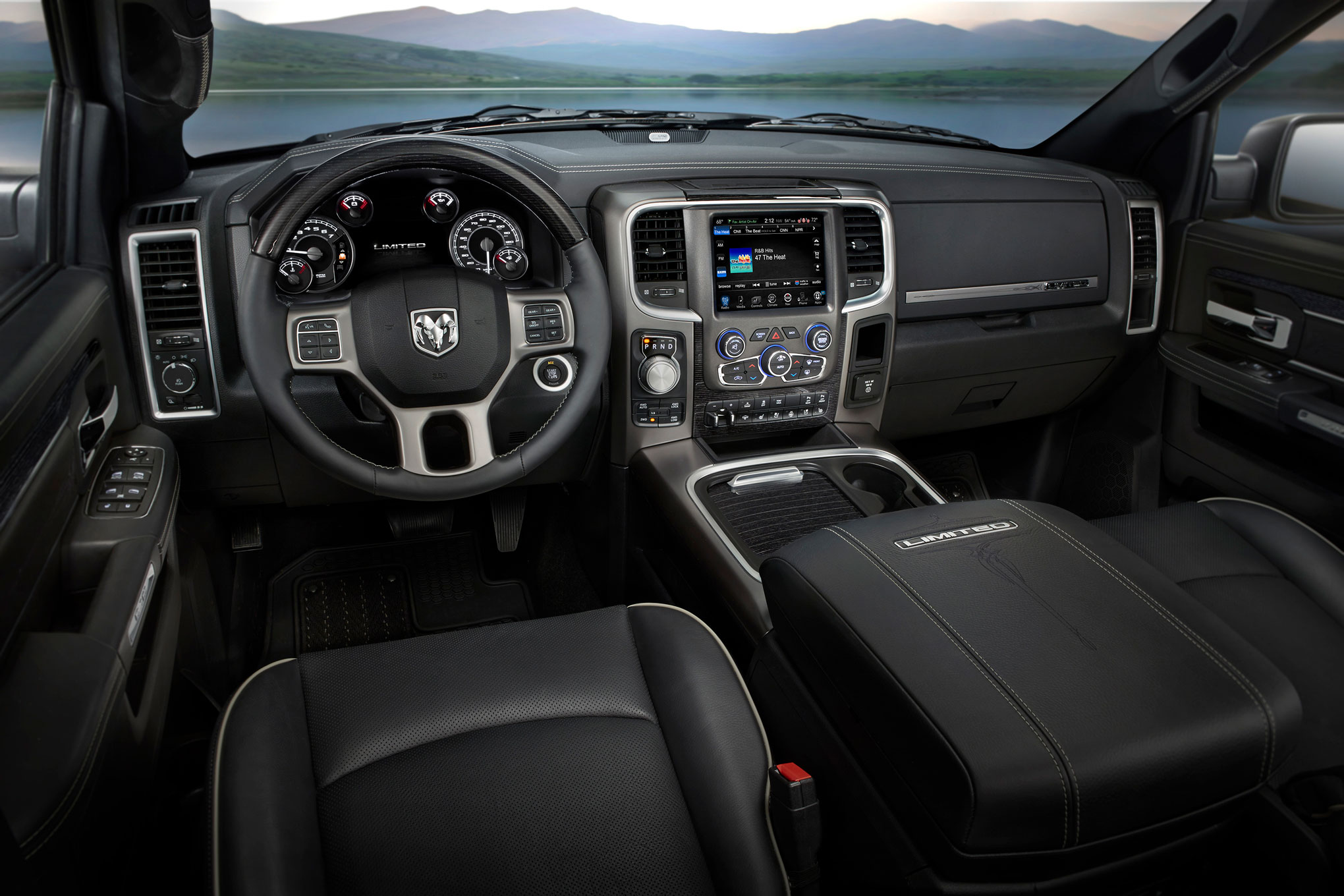 Power Steering Maintenance
Power steering allows drivers to turn the wheel on vehicles with little resistance. Before power steering, the vehicle had to be moving in order to turn the wheels without having to struggle like you would if the vehicle was sitting still.
The power steering system relies on hydraulics nowadays to force the wheels to move in the direction you desire. It is the fluid in this system that produces the pressure to make the wheels turn with little effort.

Signs You Need the Power Steering Fluid Changed
Power steering fluid, like the other oils and fluids in your car, can break down after a while and it will not provide the viscosity to protect the internal parts of the power steering system.
You will first notice the deterioration of the fluid by the change of its color. New power steering fluid has amber or clear appearance, but over time, the color will become increasingly dark as the fluid wears out.
Eventually, the worn out fluid will not provide the lubrication the internal parts need to control the amount of friction heat buildup in the system.
As the friction builds up, the internal parts and seals will usually break down and leaks will develop. The leaks will cause the fluid level to drop, and if it is not addressed right away, severe damage can result which can affect your ability to use your vehicle. You need to bring the vehicle into the Lou Fusz dealership as soon as you notice the power steering fluid reservoir needs constant refilling and you notice puddles of fluid forming on the driveway where you parked your car or pickup truck.
Why Lou Fusz Chrysler Jeep Dodge Ram Fiat
Lou Fusz dealership is recognized as being a service contract recommended dealer of Fiat Chrysler, the makers of Chrysler, Jeep, Dodge, Ram, and Fiat vehicles. In other words, if you want your vehicle worked on by trained and experienced technicians, you need to come to Lou Fusz.
We use Mopar performance parts and accessoriesin all our work. We also make it easy for you to bring your car in and continue your day while we change the power steering fluid and check for leaks in your car with our convenient drop-off and shuttle service. If you need to be on the road, we also have rental cars available for you to use. You can also wait in our comfortable waiting room with free Wi-Fi.>
Service Hours
Monday

7:00AM - 6:00PM

Tuesday

7:00AM - 6:00PM

Wednesday

7:00AM - 6:00PM

Thursday

7:00AM - 6:00PM

Friday

7:00AM - 6:00PM

Saturday

7:00AM - 5:00PM

Sunday

Closed