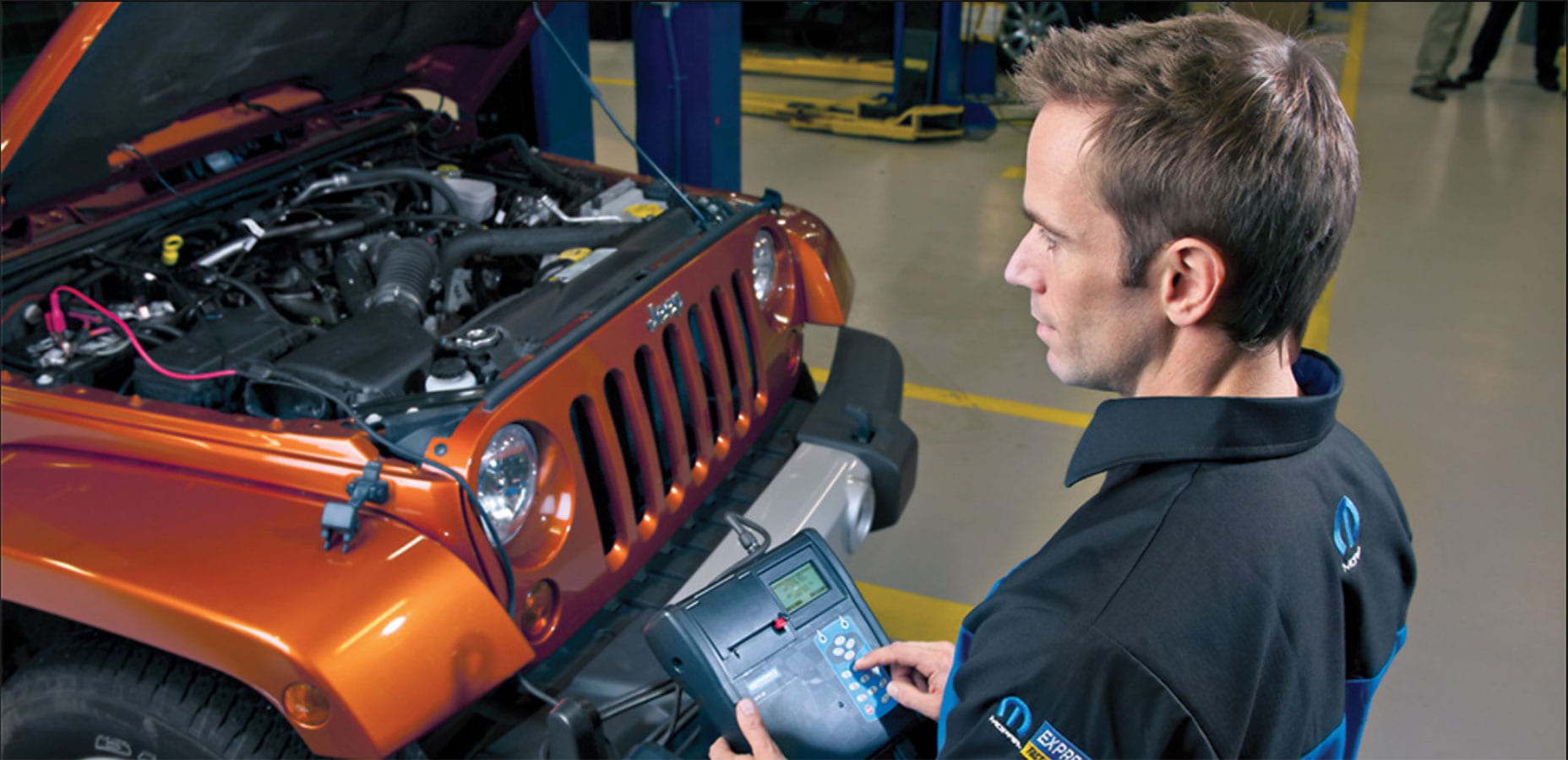 Missouri Vehicle Inspection
Keeping your car in great shape is a difficult task. Sometimes you can catch issues before they become very serious but without a good inspection, you may not catch these issues.
Having your car inspected is something that can help you find all sorts of issues before they ever have a chance to cause a great deal of concern. State-authorized vehicle inspections involve a check a variety of systems like your exhaust, lights, suspension, transmission, and more.

Regular Vehicle Inspections
This type of inspection is going to focus on the major systems that are most commonly used. Inspections are great if you are looking to get your car back in great working shape or required by law.
When Should I Get My Vehicle Inspected
A state-authorized inspection is often required by law when you register a new vehicle. Although this may be the only time they are required, have your vehicle inspected regularly can be beneficial.
Multi-point vehicle inspections help find bigger issues and help you to get your car working great without your having to say what is wrong. It is a nearly comprehensive check of your car so that you can find all the problems before they become major.
If you know that there is something wrong with your car and you ignore it, these issues are just going to get worse and worse. This means that if you are working with a car that does have some issues, you need to take the time to have it inspected so that you can take care of issues before they become major and before it damages your car greatly. It is always easier to catch a problem before it becomes very serious and causes further damage to your car. Ignoring issues with your car is only ever going to lead to greater issues.
Lou Fusz Chrysler Dodge Jeep Ram in O'fallon
Lou Fusz has a comfortable waiting area complete with televisions, bottled water, books and magazines, coffee bar and more. We also have a team of highly trained Mopar technicians that are able to get your car in and out quickly and efficiently. A state-authorized inspection is a fantastic way to catch problems and resolve them quickly.
Service Hours
Monday

7:00AM - 6:00PM

Tuesday

7:00AM - 6:00PM

Wednesday

7:00AM - 6:00PM

Thursday

7:00AM - 6:00PM

Friday

7:00AM - 6:00PM

Saturday

7:00AM - 5:00PM

Sunday

Closed