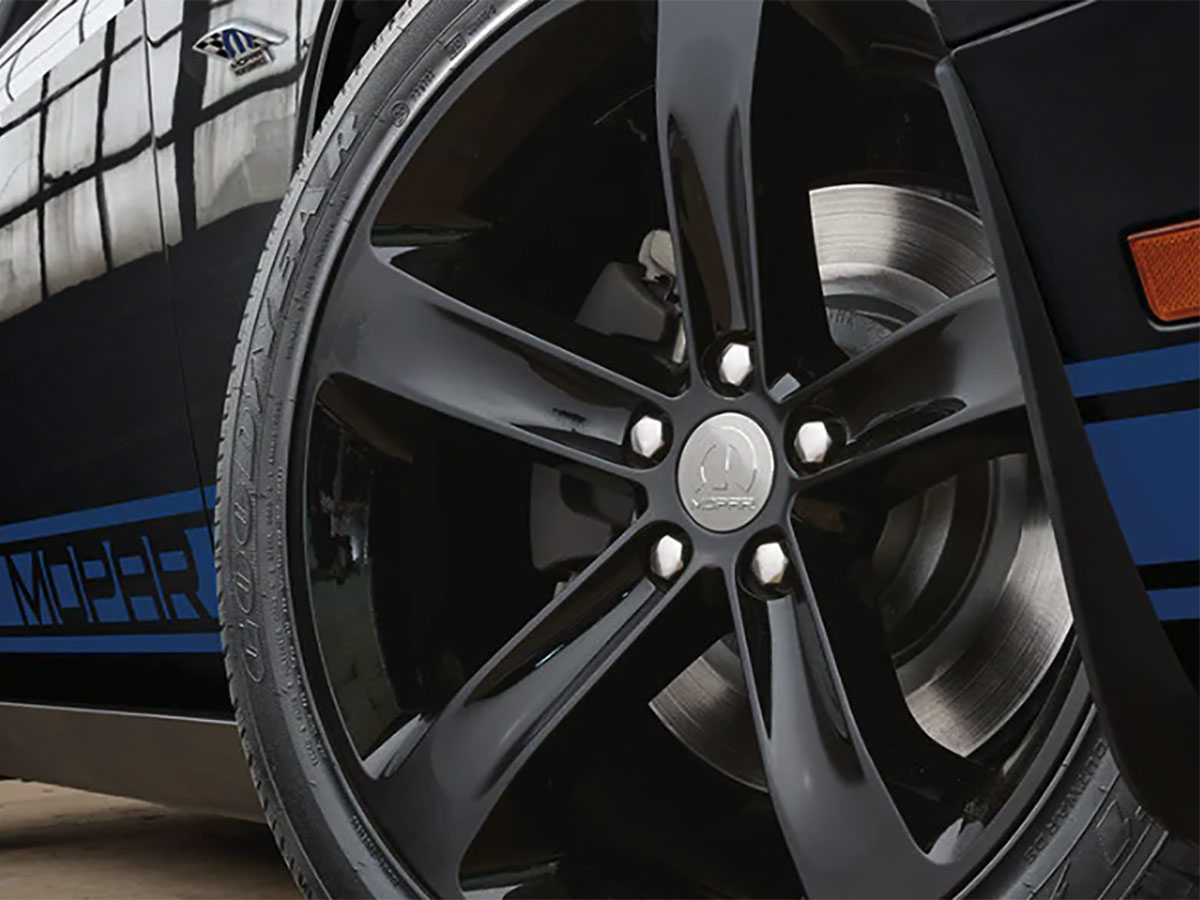 New Tire Installation
If you need a new set of tires, you have come to the right place. Lou Fusz Tire Department just outside of St. Louis carries all of the most popular tire brands! No matter what you are looking for, we have it or can help you find it.
Our certified technicians are master when it comes to your tire needs. From rotation to balancing, to installation, we can handle it all. So when it comes time to replace your current set, for whatever reason, Lous Fuzs is here for you!
Schedule an appoint below to come in for a new set of tires today!

Replacing Your Tires
Whether you need to rotate your tires, check them for safety or change them, we have experienced mechanics and technicians that can help you with your needs. We also have a large selection of tires and have the right ones for your car. We can also order the right tires, so be sure to call us ahead of time so we can save you time and money at your appointment.
What is it time to buy new tires?
There will be a few indications that your tires need to be changed. One is that the tread on the tires will be uneven. You can do the penny test to see, which is where you put a penny in the tread head down and see. If the tread doesn't reach the head, then it is time for some new tires.
Another sign that your tires need to be replaced is if there is bubbling or bulging in the tires. If the tire is bubbling or bulging around the sidewall, this is an indication that there is a defect and they need to be replaced. You want to make sure you're driving on the highest quality tires you can.
Manufacturer Recommendations
Tires need to be replaced with wear and also with time. After a certain number of miles, like 40,000 or 60,000, it's recommended to change the tires. If you've had the tires 6 years or longer, then you will need to change the tires. Cars that are stored outside will still need tire care and the tires replaced due to weather expose and UV damage.
Proactively Changing Your Tires
Changing your tires is a good way to take action and prevent damage to the car in the future. Trust our experienced team to help you with your tire needs. Our lounge area is comfortable and designed to make your wait for your tires to be replaced pleasant. You can stay connected with our free wi-fi. Be sure to ask us any questions you have. Also, let us know if you are interested in test driving a new vehicle.
Lous Fusz is Here for all Your Tire Sales & Service Needs
Lous Fusz tire department specializes in fast and efficient sales and service. We provide authorized state inspections and a 24-hour service center. Customers have access to shuttle service. We also have drop-off and rental vehicles.
Service Hours
Monday

7:00AM - 6:00PM

Tuesday

7:00AM - 6:00PM

Wednesday

7:00AM - 6:00PM

Thursday

7:00AM - 6:00PM

Friday

7:00AM - 6:00PM

Saturday

7:00AM - 5:00PM

Sunday

Closed