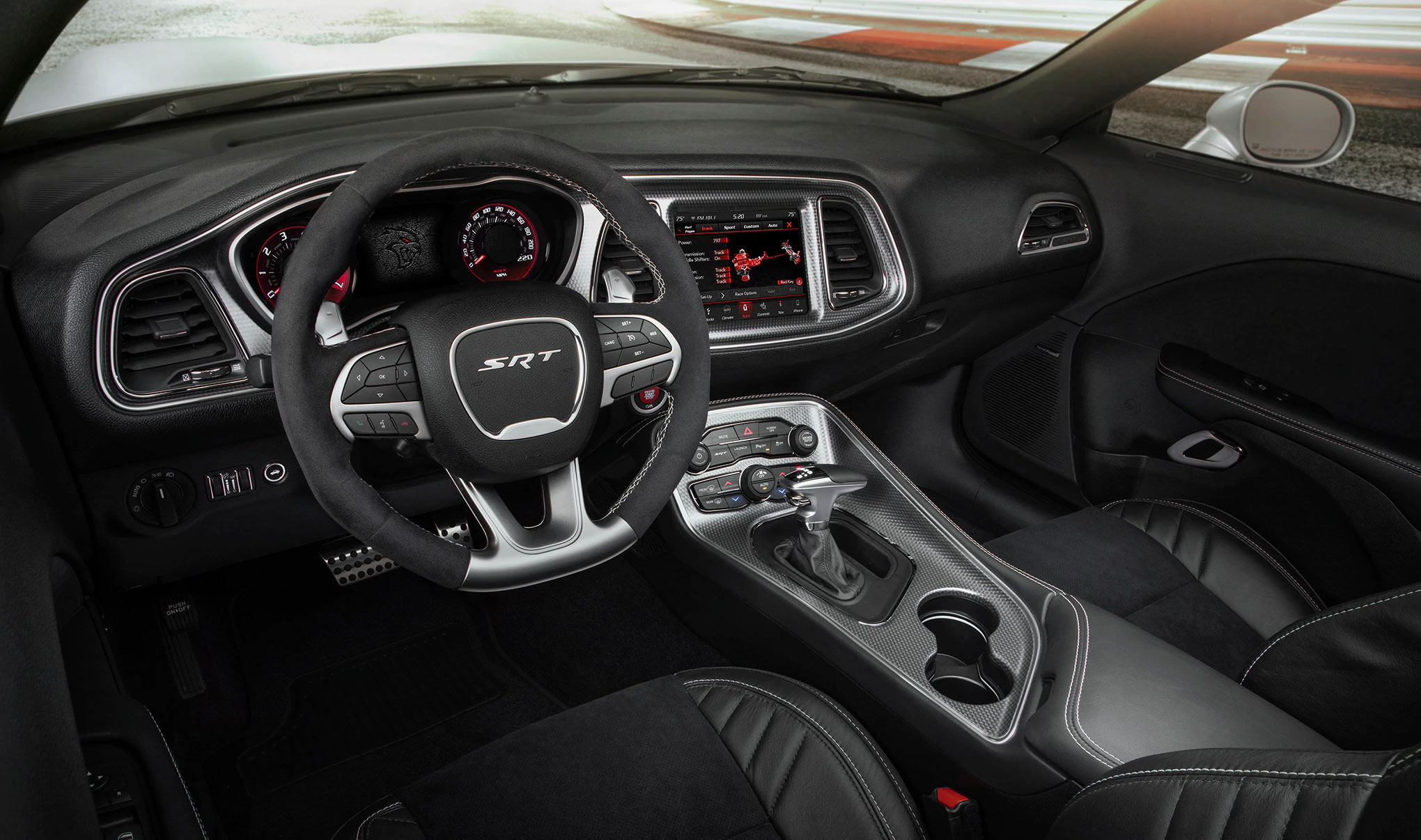 Exchanging Your Transmission Fluid
Many of the major systems of an automobile contain precision-built mechanical parts with relatively low tolerances. These parts move at high speeds, generating and transferring large amounts of power in order to propel hundreds of tons of metal down the road. In order to survive the high heat, intense friction, and absorb damaging debris - engineers designed cars and trucks to use a range of different lubricating fluids.
Transmission fluid is one of these, and without it, your transmission wont last long. While transmission fluid does not have to be changed often, when it does need to be changed- its really important that you do so.

Transmission Fluid
Your vehicle needs transmission fluid to work properly. Transmission fluid lubricates the critical junctions between your cars engine and the wheels in order to transfer power and move the vehicle. Your mechanic will inspect your transmission fluid during a multi-point inspection.
Never Getting Your Transmission Fluid Exchanged On Time
While it is rare that transmission fluid needs to be changed when your mechanic tells you that your fluid is old and should be replaced - putting it off can be a big mistake. Transmission fluid lasts a long time because the transmission is a sealed system - so its very hard for dirt and debris to get into the fluid.
If your transmission fluid is no longer in good condition, it can be a sign that you have serious transmission problems. Ignoring the signs and symptoms, and especially ignoring the warnings of your mechanic can lead to serious damage to your transmission and the critical breakdown of your car or truck. Having your transmission and fluid fully inspected, and changed if necessary, is a good way to prolong the life of your vehicle.
Here at Lou Fusz Chrysler Dodge Jeep Ram near St. Louis - our trained and certified Mopar specialists can diagnose any problems with your transmission and effectively remedy them. We take pride in keeping our customers and their vehicles on the road.
We are the preferred Chrysler Dodge Jeep Ram sales and service provider!
Service Hours
Monday

7:00AM - 6:00PM

Tuesday

7:00AM - 6:00PM

Wednesday

7:00AM - 6:00PM

Thursday

7:00AM - 6:00PM

Friday

7:00AM - 6:00PM

Saturday

7:00AM - 5:00PM

Sunday

Closed